Benicia Ballet Theatre, Inc.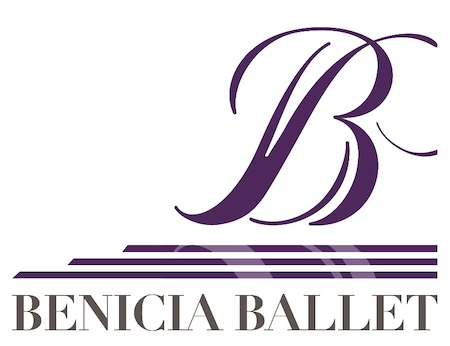 Benicia Ballet Theatre will present the ballet Cinderella, composed by Sergei Prokofiev. The ballet tells the magical story of Cinderella.

Benicia Ballet Theatre is a 501(c)(3) non-profit organization. BBT supports and encourages local artists to develop their talents by providing non-discriminatory performance opportunities within the Benicia, Vallejo, and North and East Bay communities. Inspiring dance productions will serve the local communities by making quality cultural activities open, affordable, and accessible to all residents and visitors to the area.

*Please contact the Box Office at 707-469-4013 for 2 and Under ticket sales.